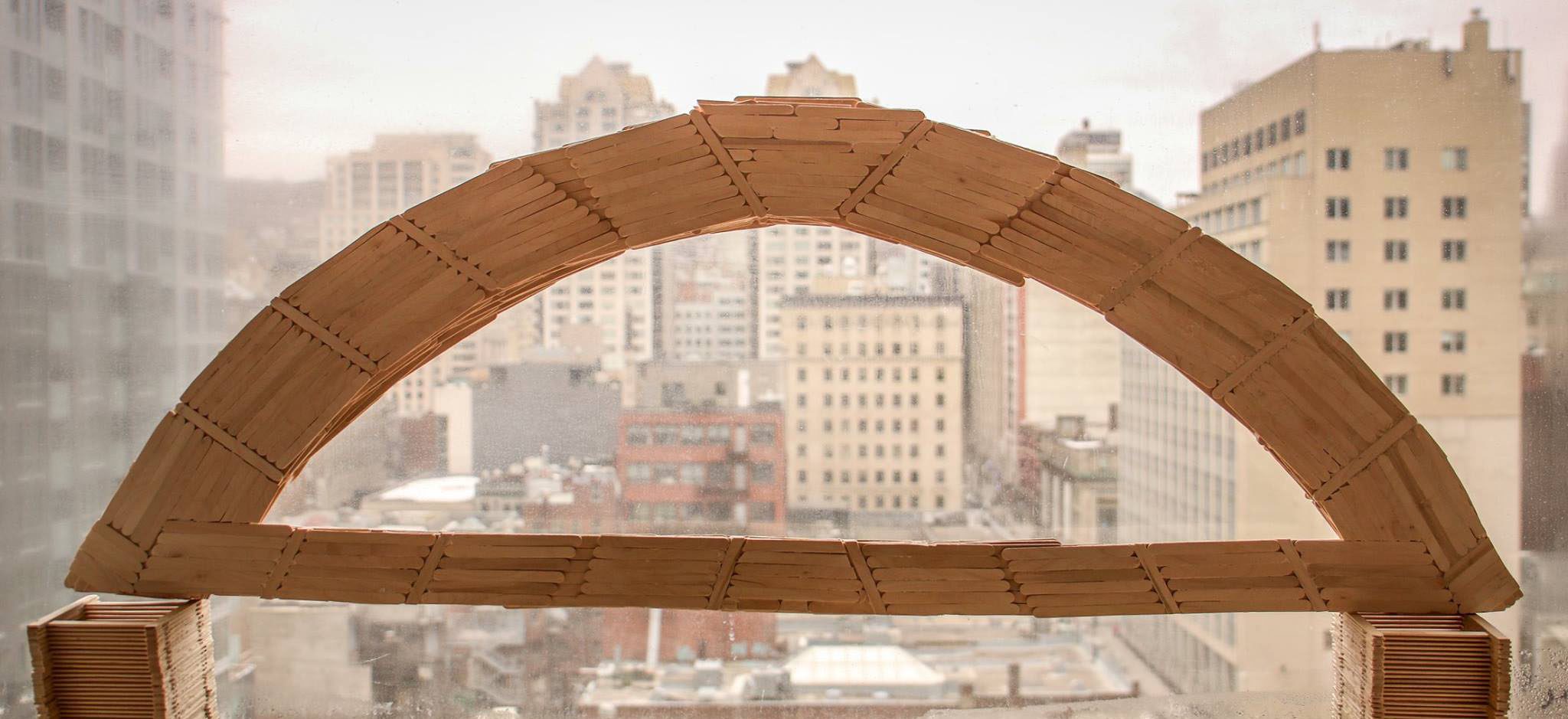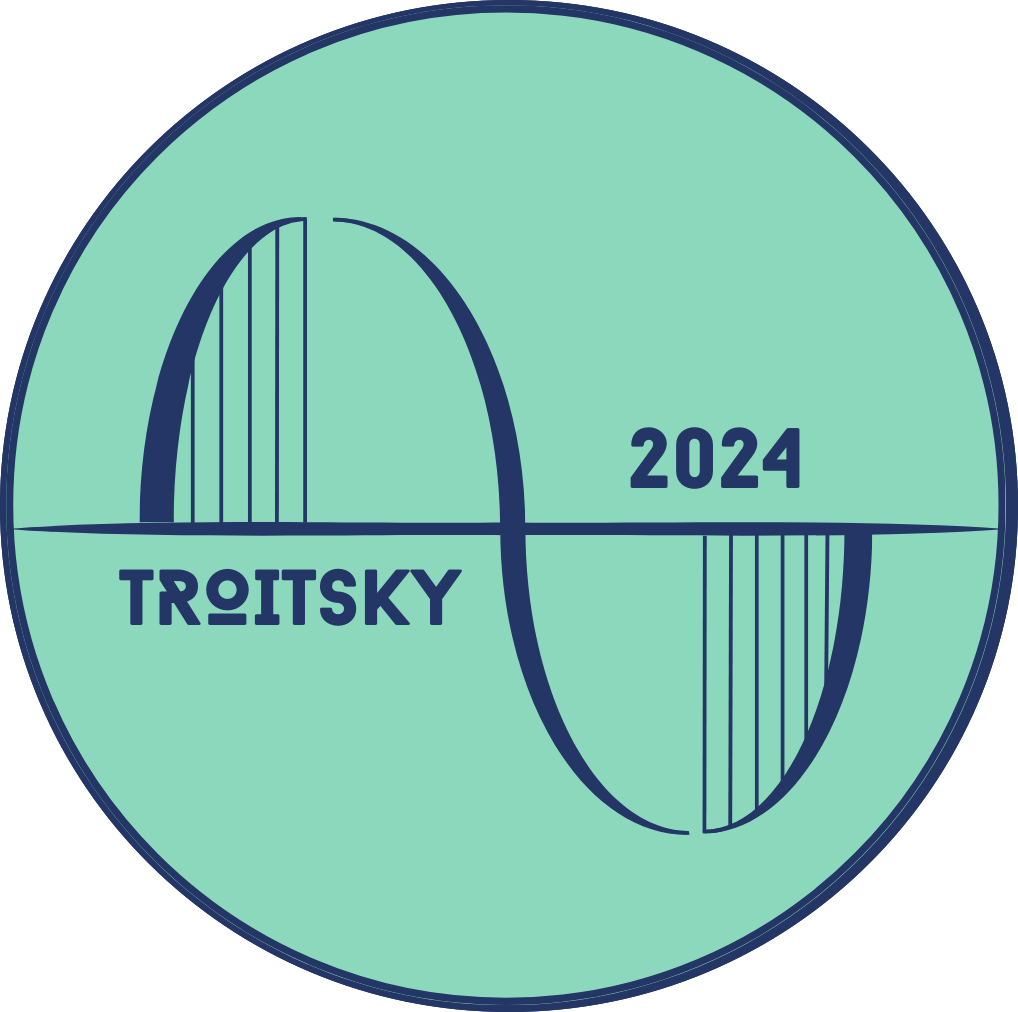 Troitsky Bridge Building Competition – 2024
Friday February 23rd – Monday February 26th
ABOUT THE COMPETITION:
The Engineering and Computer Science Association of Concordia University is proud to present its 39th annual Bridge Building Competition.
Held annually since 1984, the Troitsky Bridge Building Competition is a competitive event held at Concordia University in Montreal, Canada. Open to all bachelor's in engineering students, the competition consists of designing and building a model bridge out of ONLY popsicle sticks, toothpicks, white glue and dental floss. Participating teams of engineering students come from universities across Canada and the United States.
Today, the competition is the largest model bridge building competition on a university level in Canada. Spanning three days, the competition includes an assembly period, presentations in front of a judging panel of industry professionals, networking events and a closing ceremony. What started as a class project proposed by Dr. Michael S. Troitsky of Sir George Williams University (later Concordia University), turned into a large-scale competition with over 200 participating students every year.
WHAT'S NEW ABOUT TROITSKY 2024
It is with immense pride that Concordia University presents the biggest Civil Engineering Competition in Canada, in its 40th Edition: The Troistky Bridge Building Competition!
Started in 1984 by our very own Building, Civil and Environmental Engineering (BCEE) Department, Troitsky consists of designing and assembling a Bridge by only using popsicle sticks, floss, toothpicks and glue, and putting it to the test under immense pressure by our iconic Hydraulic Press: The Crusher.
This Competition is meant to challenge our students' minds and push all possible boundaries of creativity. After 39 years of success, with over 300 students from all over Canada and the United States, Troitsky 2024 will be bigger and better than ever! Expect new events, more spirit and the Second edition of the Troitsky Career Fair! Spanning over three days, our main focus is to create bridges between students and partners and expand our presence on a provincial and national level!
Troitsky Organizing Committee 2024
2024 COMPETITION SCHEDULE
Here is an insight into the logistics of this year's competition. We have everything covered from social events to workshops and after-parties!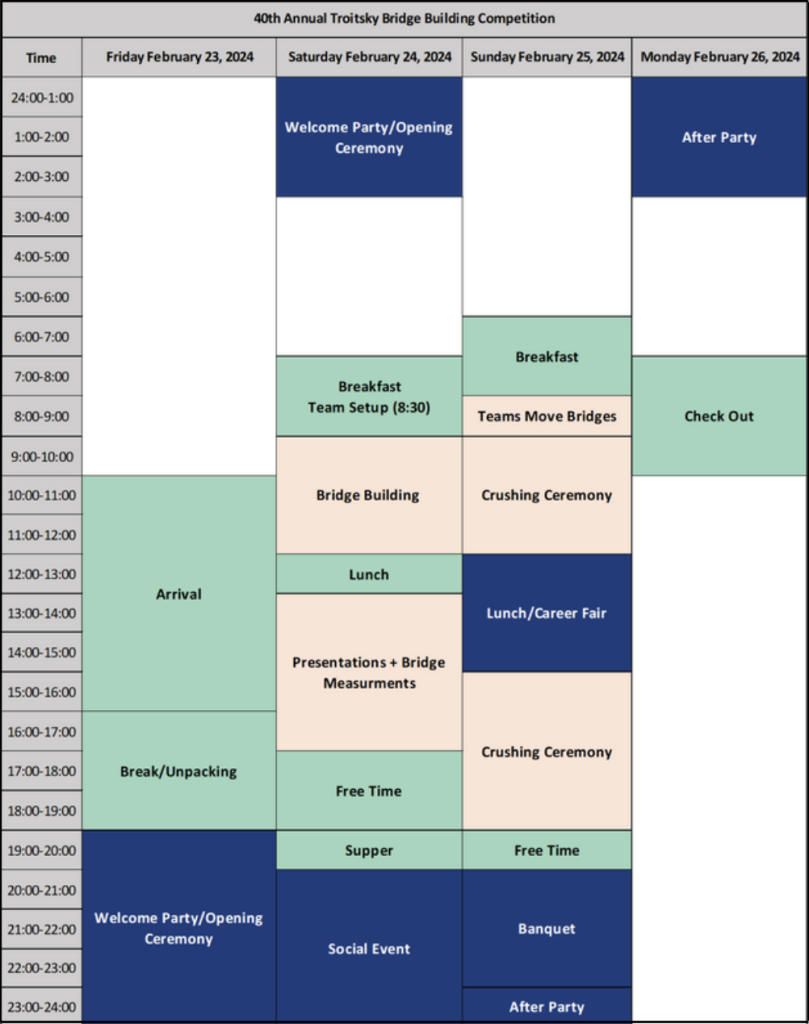 2023 Troitsky Team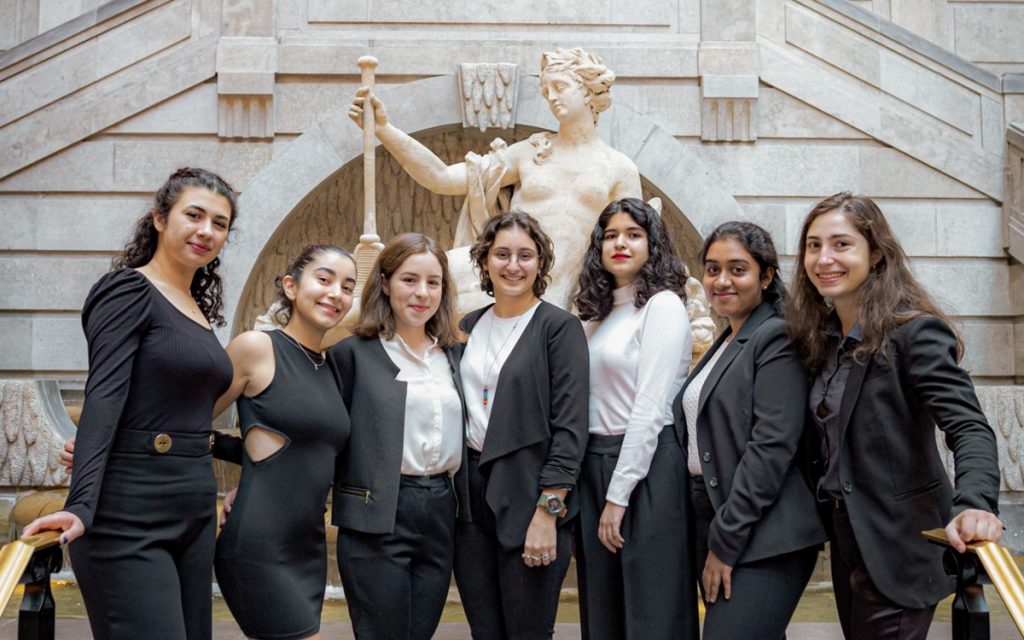 ---
---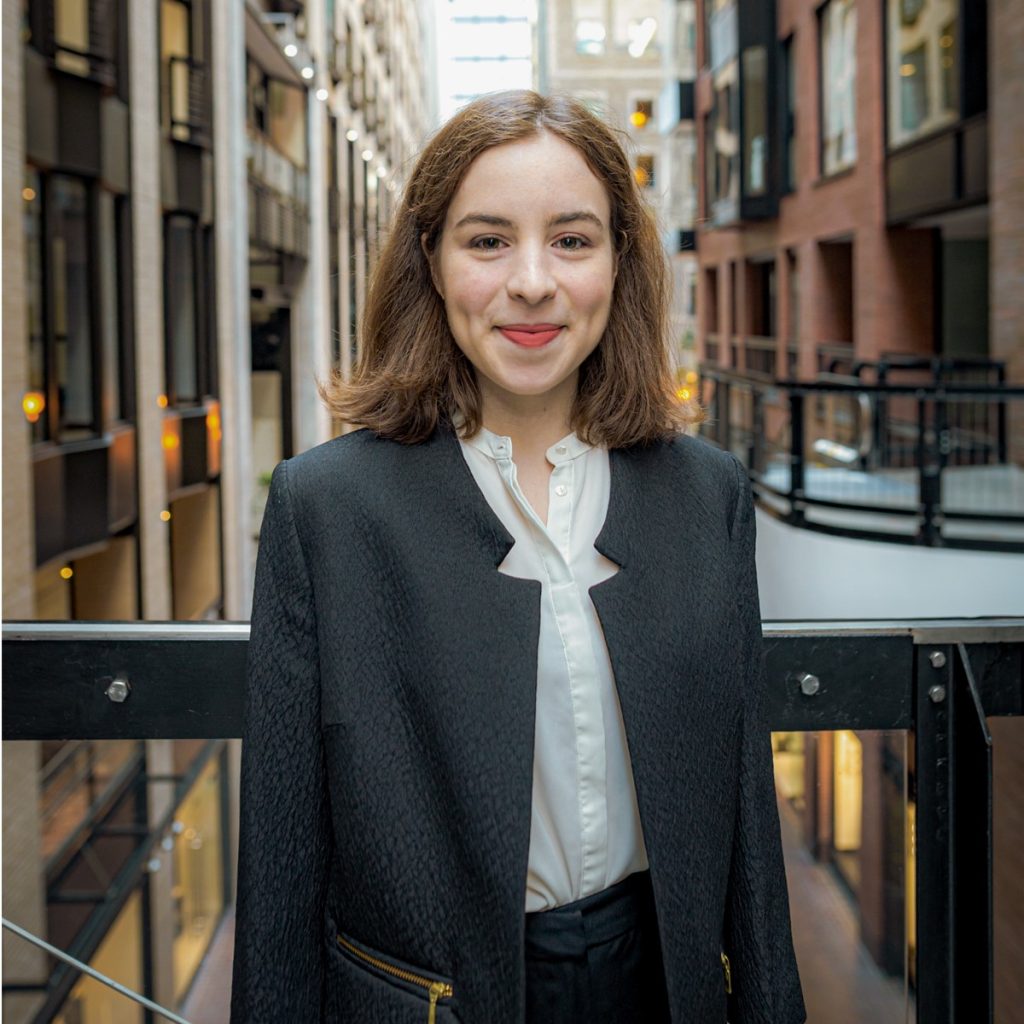 Esinti Baskak
Vice-President of Competitions
president.troitsky@ecaconcordia.ca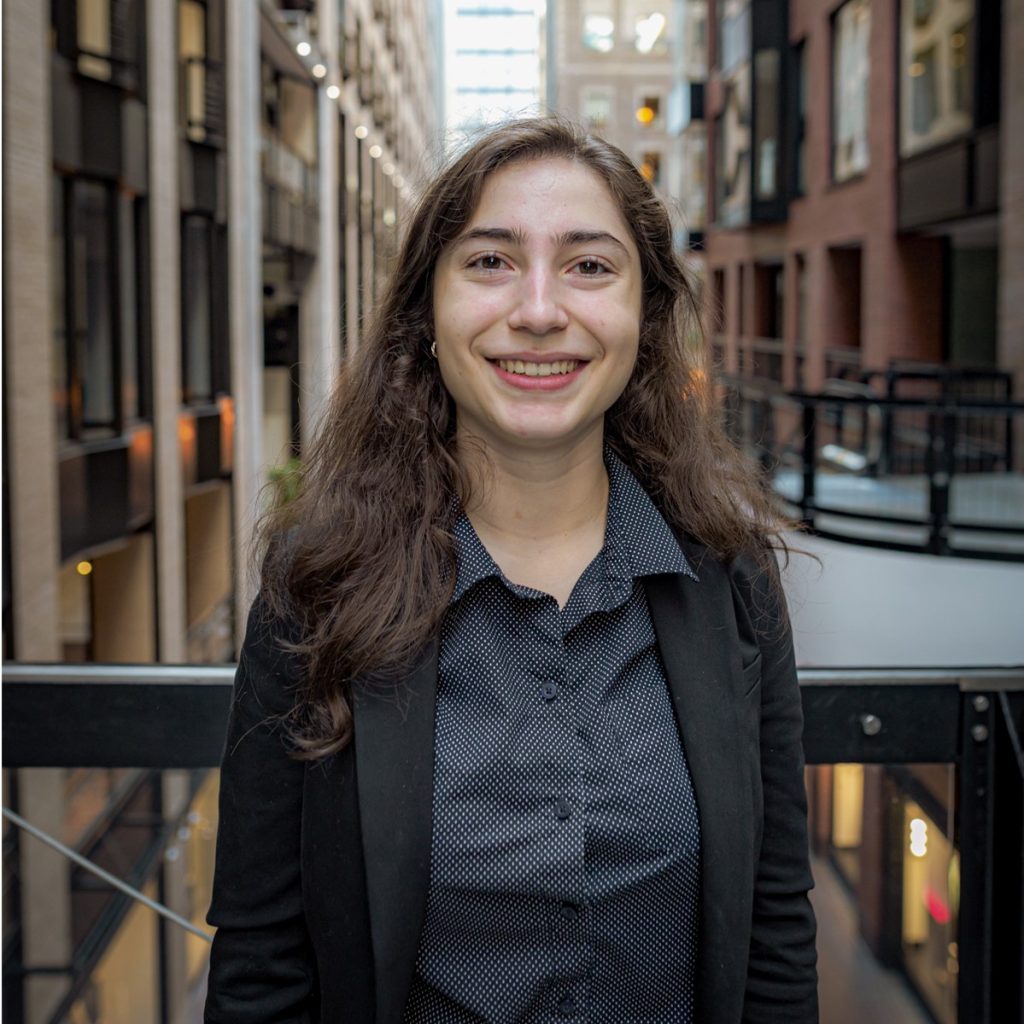 Gloria Anastasopoulos
Director of Competitions & Volunteer Coordinator
competitions.director@ecaconcordia.ca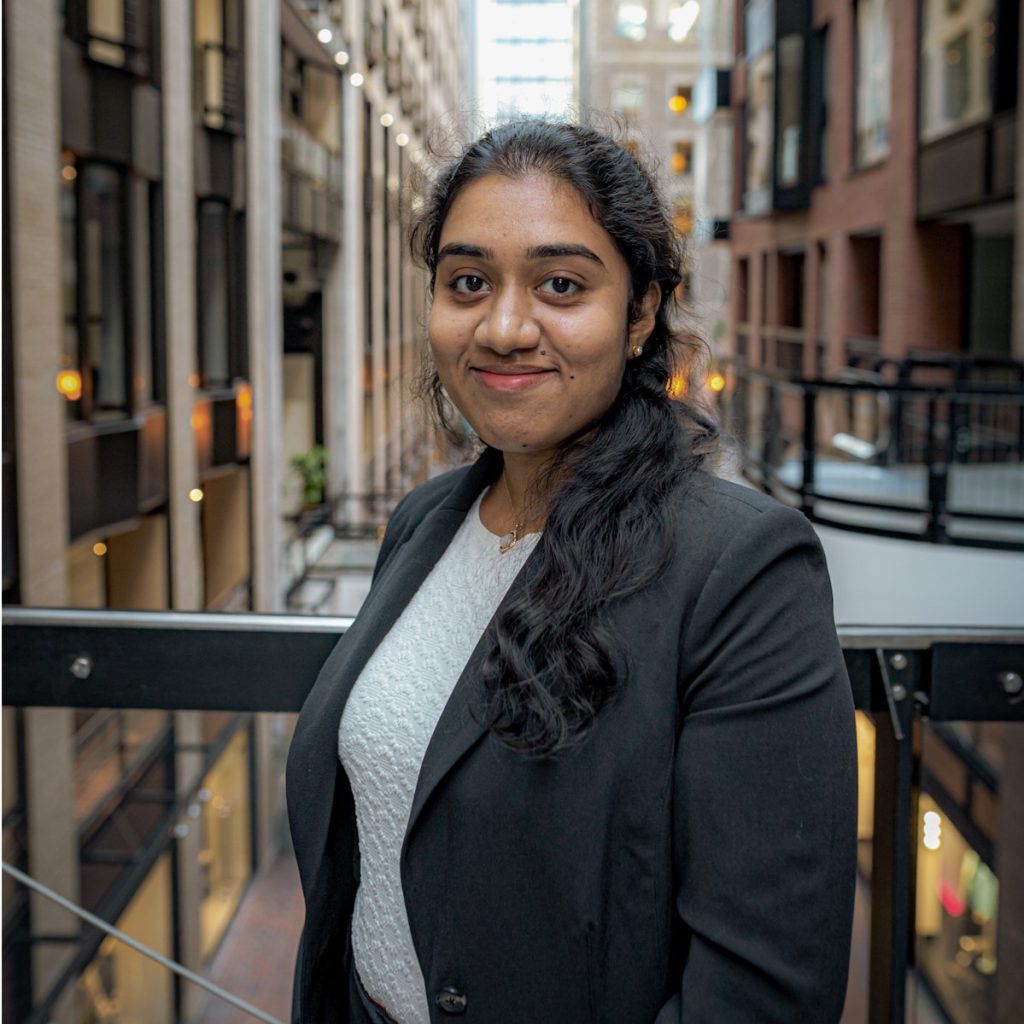 Aarthi Poopalasingman
Director of Competitions
competitions.director2@ecaconcordia.ca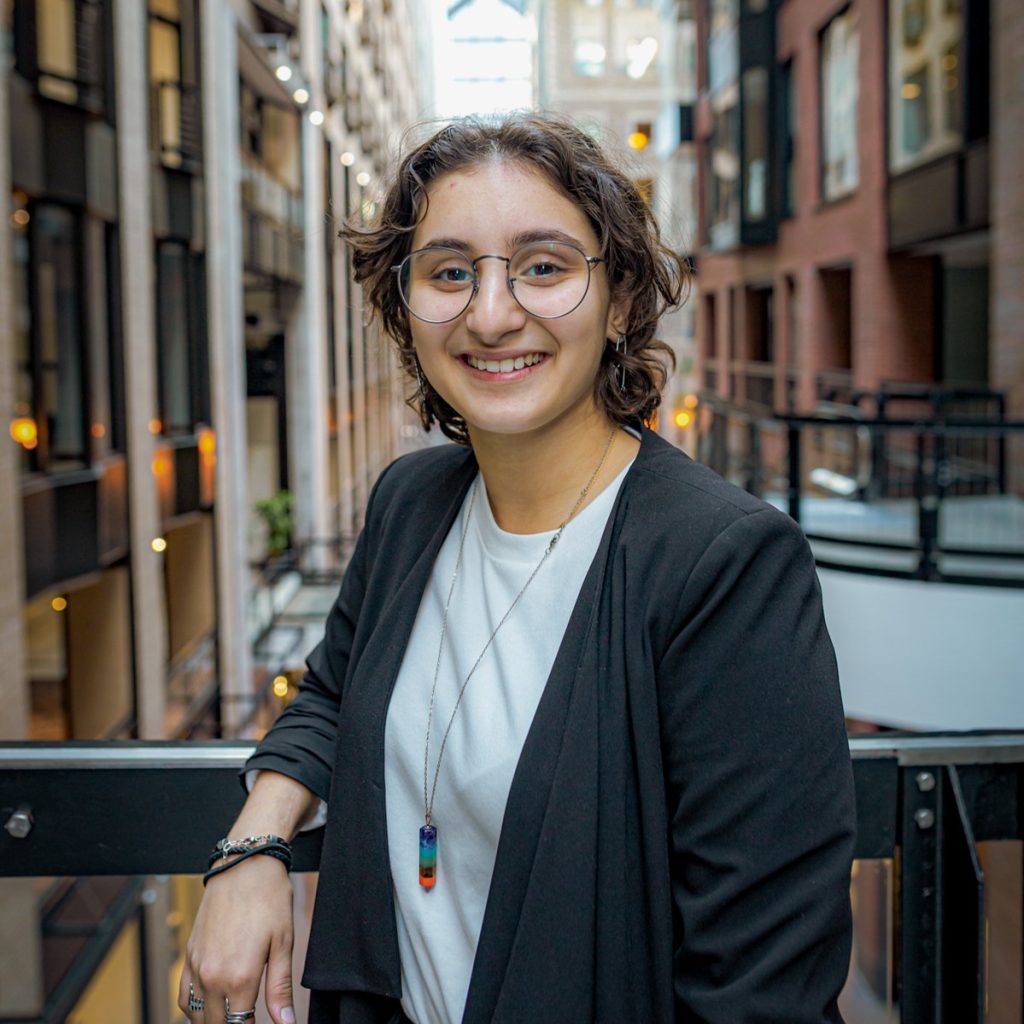 Nora Kasem
Director of Technology
technology.troitsky@ecaconcordia.ca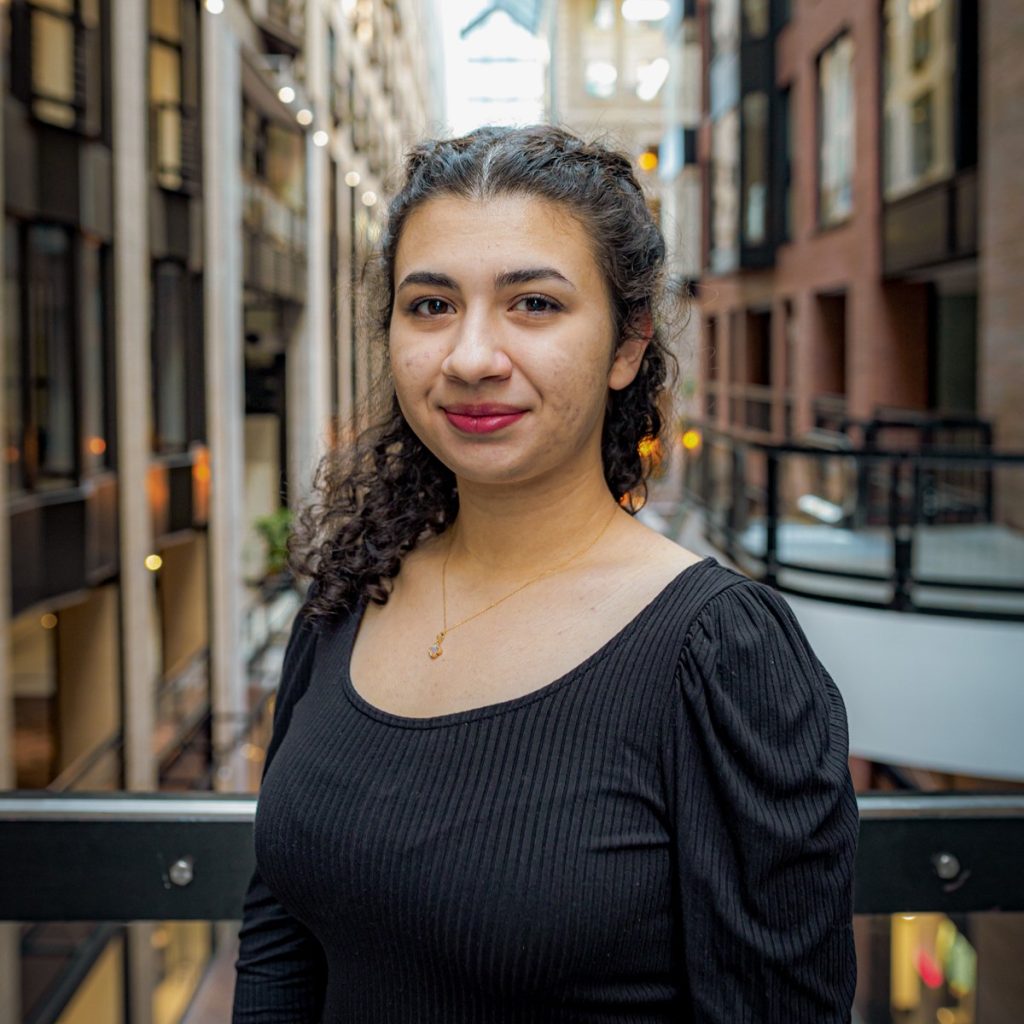 Nour Ben Amor
Director of Rules and Regulations
rules.troitsky@ecaconcordia.ca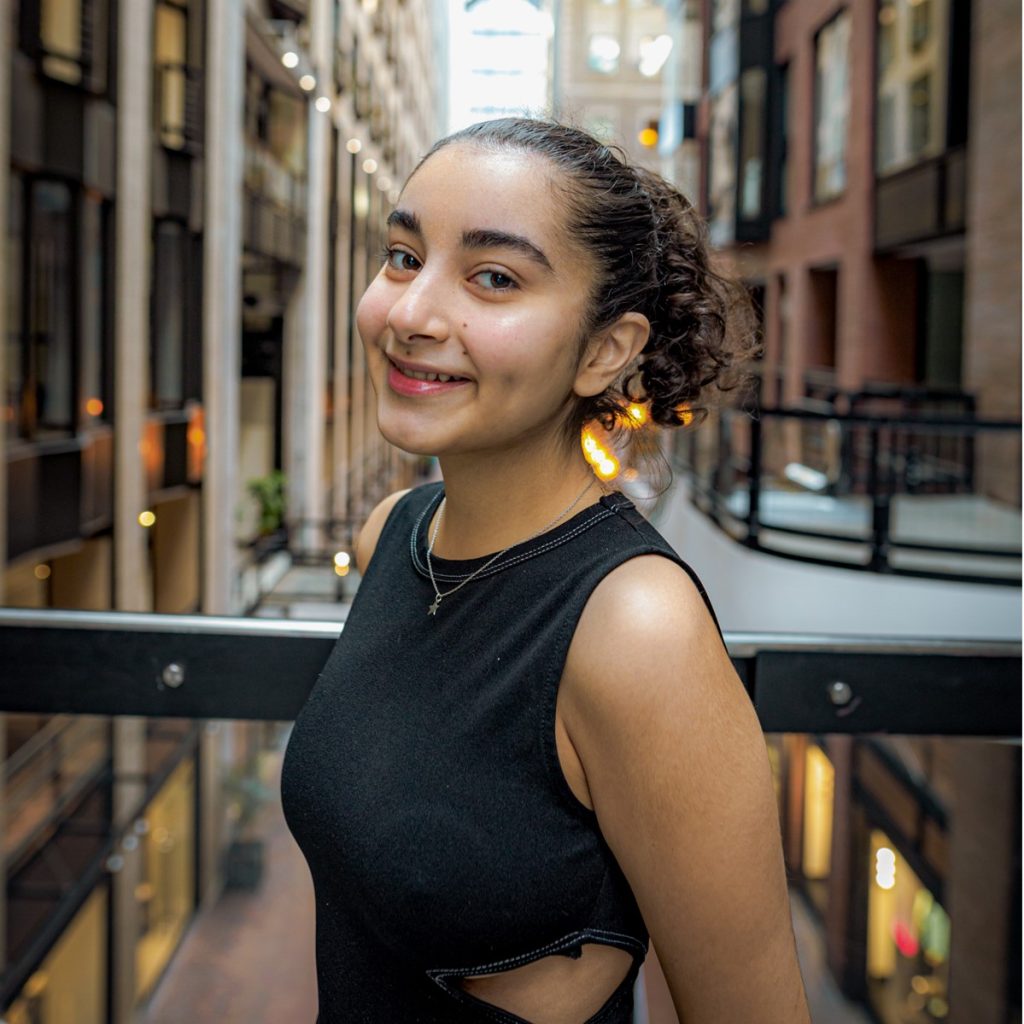 Lama Azzam
Director of Sponsorship
sponsorship.troitsky@ecaconcordia.ca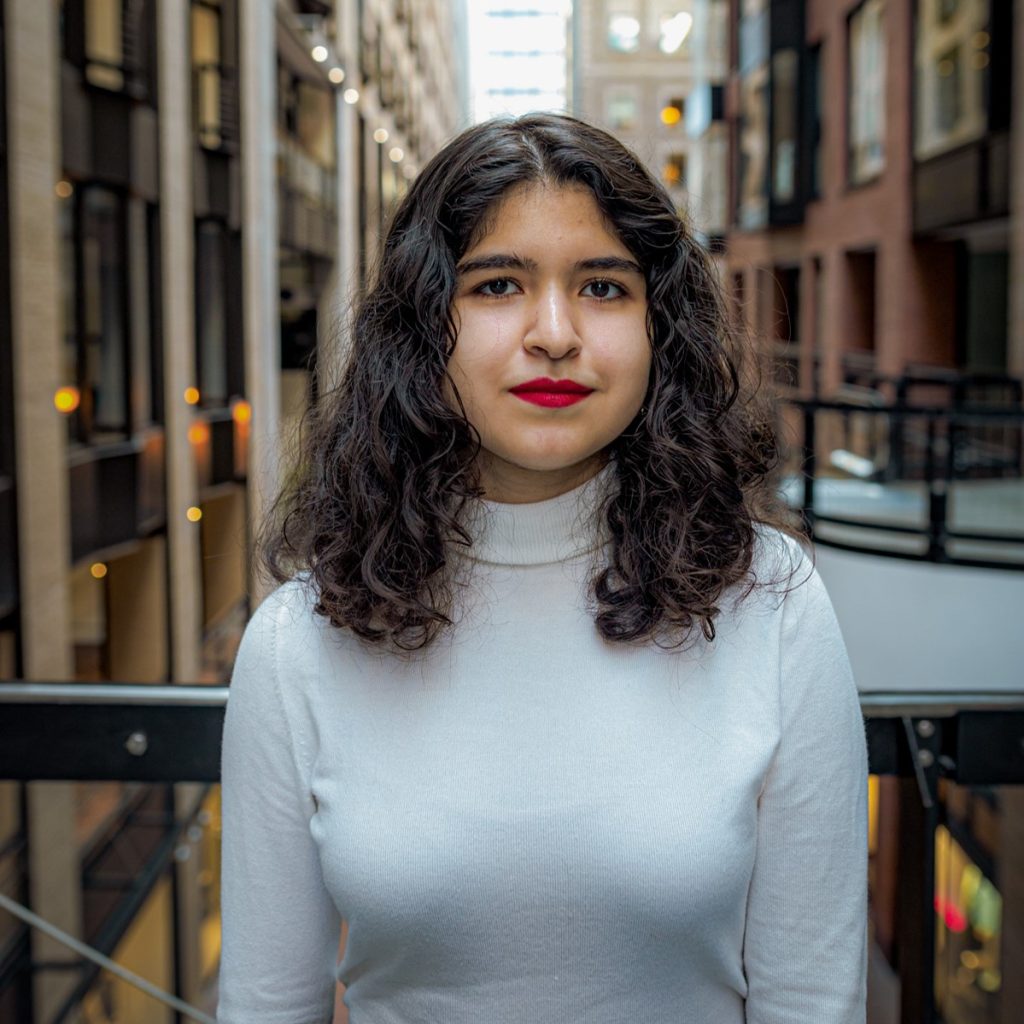 Marie Suzette
Director of Communications
communications.troitsky@ecaconcordia.ca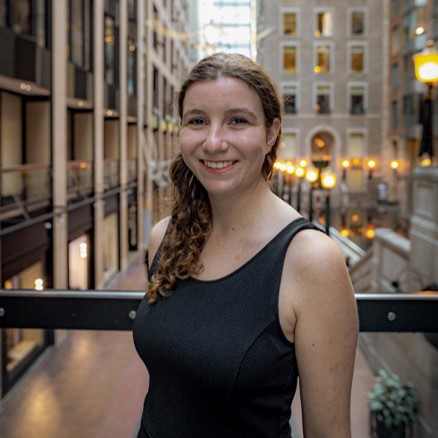 Sabrina Dubreuil
Head Spirit Judge
marketing@ecaconcordia.ca
COMPETITION RULEBOOK
The official Troitsky 2023 competition rulebook is released!
Access the competition rulebook by clicking here
Acce
2023 TROITSKY COMPETITION IS SPONSORED BY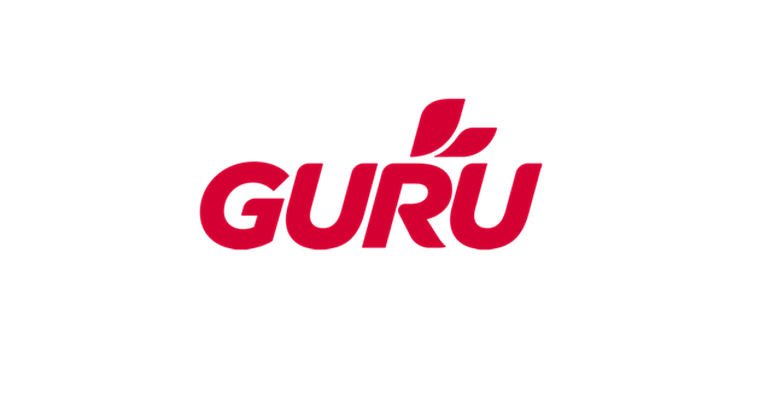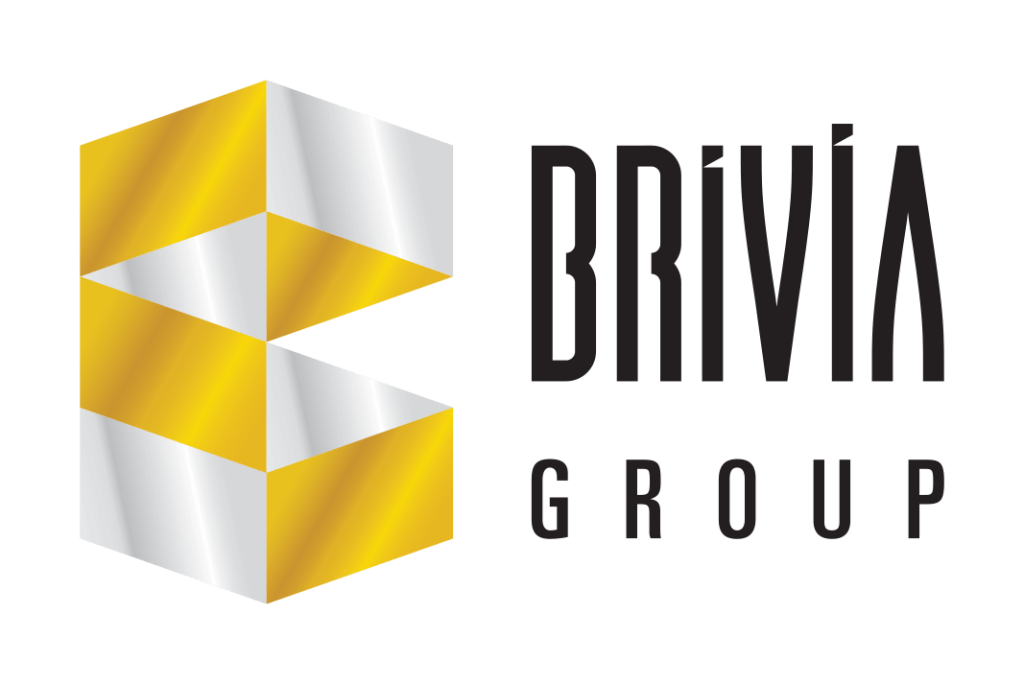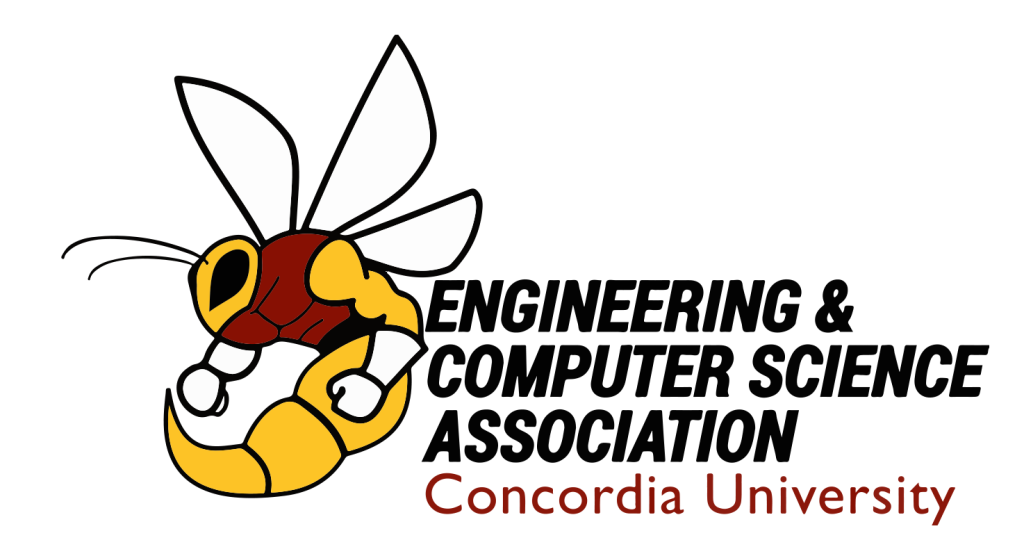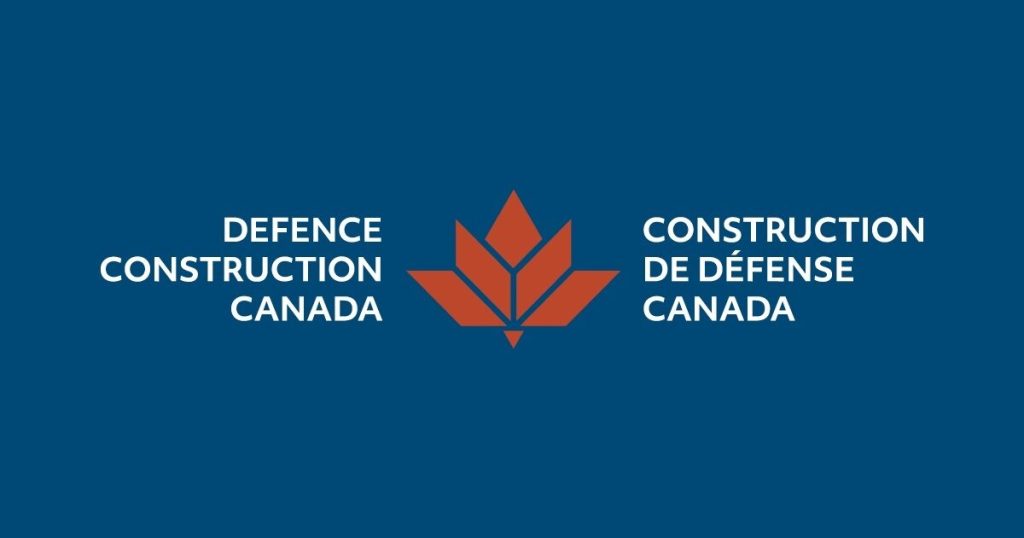 Interested in becoming a sponsor?
The Engineering and Computer Science Association would like to recognize all of their amazing supporters. Without them, our efforts to better student life and experience would not be as effective.
Interested in helping the Troitsky Bridge Building Competition and its great competitors achieve their goals? Contact our External Team to learn more about how you can be a part of our vision for a more enriching competition!
Access the Troitsky 2024 sponsorship package by clicking here.
Contact Us
Address
Suite H-838 1455 de Maisonneuve
Boulevard West
Montreal, QC H3G 1M8
Canada
Our Locations
ECA Office
H-838
1455 de Maisonneuve Blvd. West
Hours
Weekdays 9:30AM – 4:30PM
Our Locations
B-Annex
B-104
2160 Bishop Street
Hours
Weekdays 10:30AM – 4:30PM